Ceramic Mugs
Friendship mugs, inspirational mugs, personalized mugs, holiday mugs & so much more!
SHOP MUGS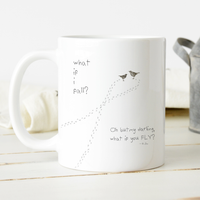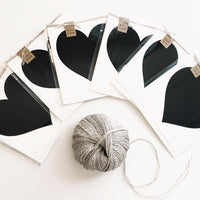 'Handmade Cards... from our heart to yours'
100% cotton cards ~ archival quality ~ printed in our studio ~ every card is embellished by us, one at a time... something that is rarely found on the market today.
Every single one... made... 'with love'.
Shop Cards
Paperweights
Beautiful 4" crystal glass dome paperweights with several styles to choose from.
SHOP PAPERWEIGHTS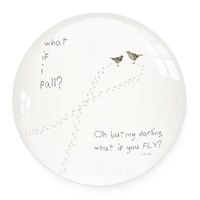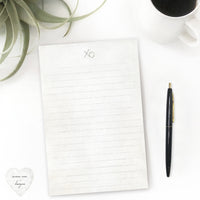 Notepads / To-Do Lists / Stationery
From heartfelt pads with uplifting quotes to those that are a bit more silly & fun. Each notepad measures 8.5x5.5 inches, has 60 printed sheets, a thick chipboard backing and protective cello cover. 
Shop Notepads
Embellished Mini Card Sets
Add a little sparkle to someone's day with our set of 3 embellished mini cards. Great to have on hand for those last minute gifts, little love notes, lunchbox notes & so much more... precious!
shop mini cards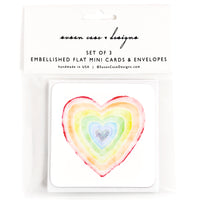 Testimonials
Impeccably Wrapped and Shipped! TOP NOTCH ALL THE WAY! VERY PLEASED! HIGHLY RECOMMEND SELLER!

Nancy
Beautiful and unique cards of excellent quality!! Exceptional customer service, a pleasure to do business with!!

Cherie
I ordered this as a gift for my friend who just got promoted. She is thrilled by this mug and keeps showing it off to anyone and everyone. The little butt on the back of it makes it!

Megan